About Us
We are a brazilian company specialized in providing crystals directly from the mines of Brazil.
We work closely with experienced miners to ensure that our crystals are of high quality and authenticity.
Our commitment is to provide exceptional products and reliable services, so you can trust us as your dependable crystal supplier.
THE BEGINNING
The passion and search for knowledge about crystals awakened in the brothers Henrique and Savio Testoni when they were still teenagers, in their search for crystals they found an amethyst mine (Trapiche Amethyst Mining) located in the Amazon, Brazil, where they were born and raised. In search of the diversity of other types of crystals, they formed partnerships with other miners around Brazil to have access to a wide crystals variety directly from the mines, giving life to the company Amezoni Crystals.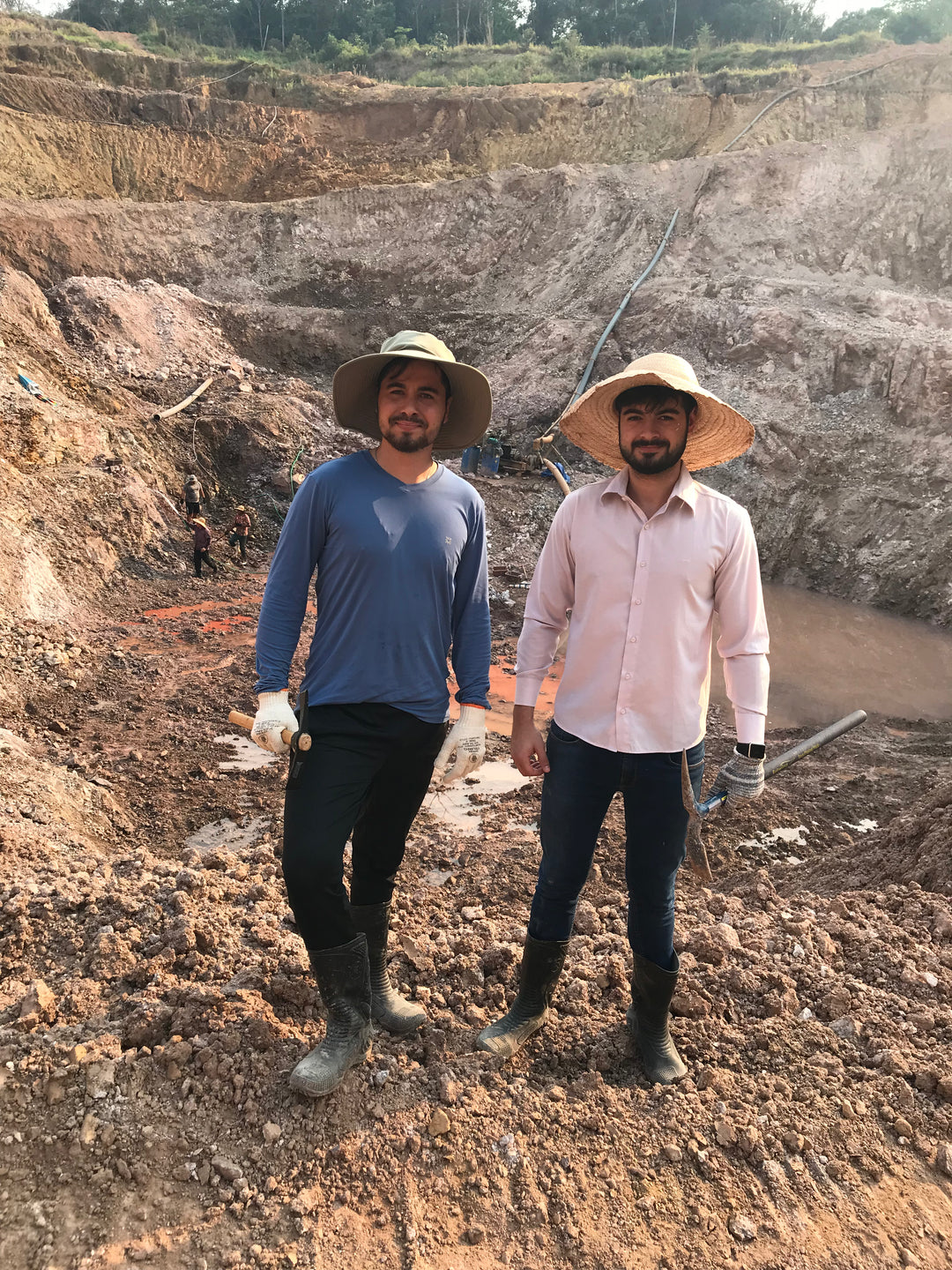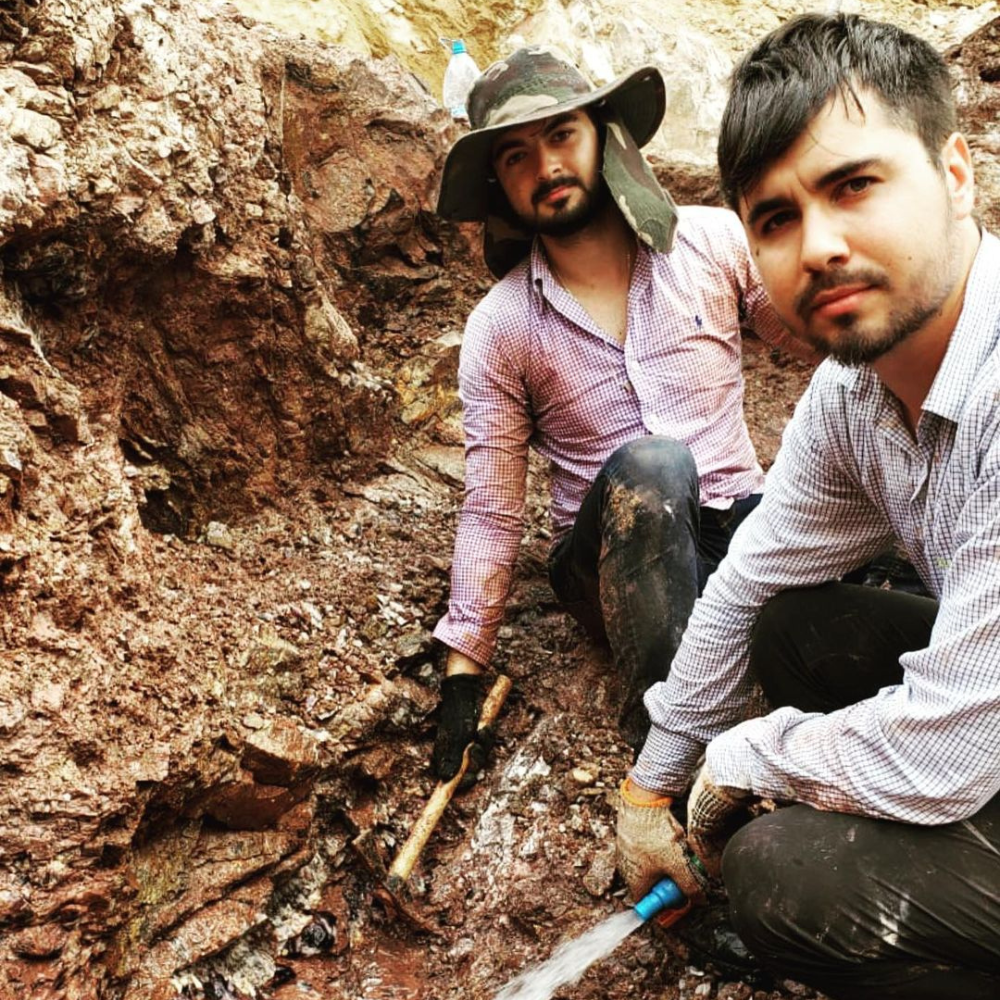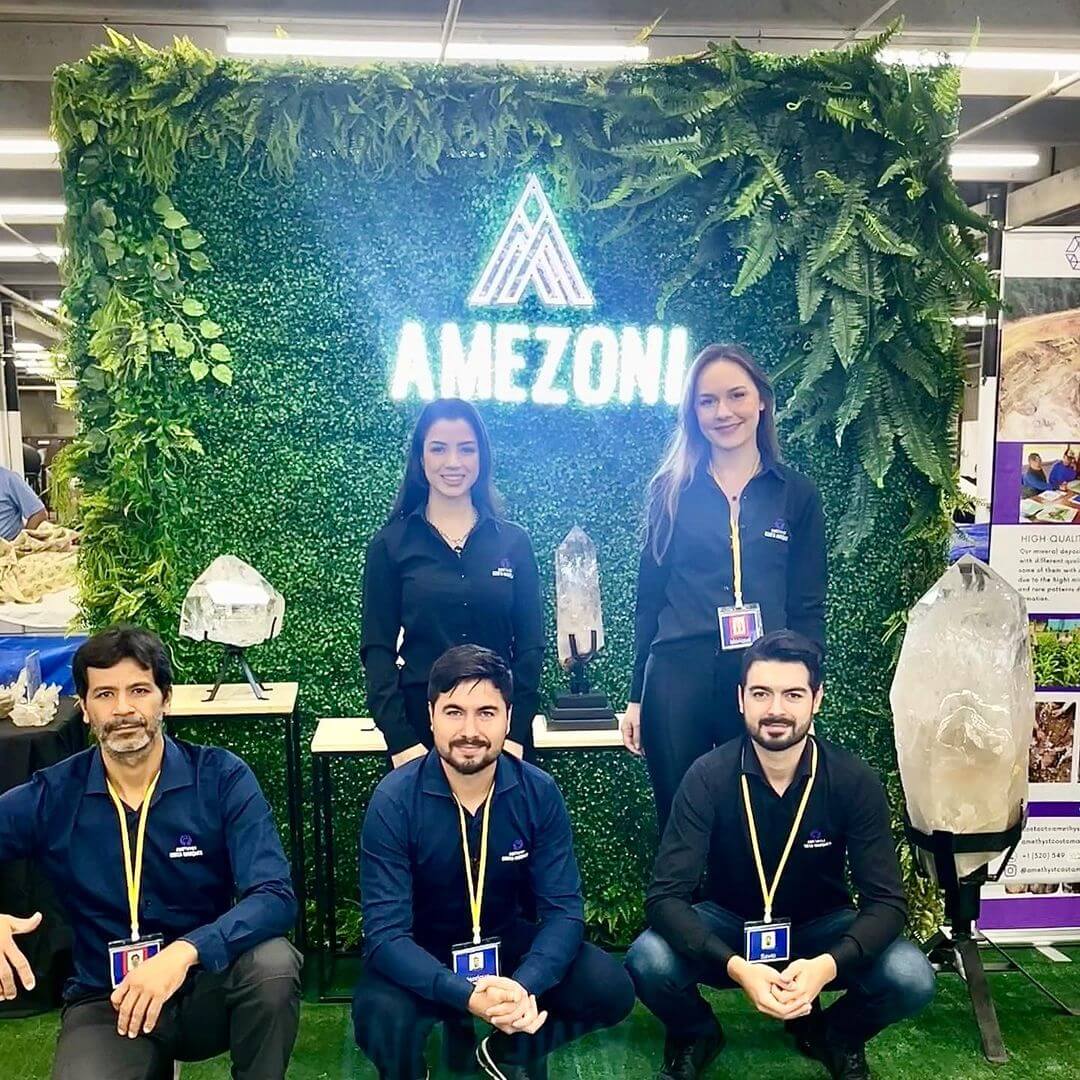 FAMILY BUSINESS
The family always together. Henrique and Sávio work with their life partners, Carol and Monique. Due to the great affection of their friend and partner Ricardo, he is considered one of the family. Always together traveling the world to exhibit the crystals at gem shows.
Trapiche Amethyst Mining
Trapiche Amethyst mining is located in Brazil, Amazon region. It is a family business that seeks to make a difference in the stone market, which has been working to show this rare Amethyst to the world since 2016.