WHOLESALE CRYSTALS
FROM BRAZIL
Bulk Crystals Direct from Brazilian Mines. Unlock the Power of Authenticity!
Trapiche Amethyst Mining
Learn more about this new discovery in Brazil. This is a rare amethyst that is being a huge success around the world. Found in the Amazon Region, and ethically extracted in our own private mine.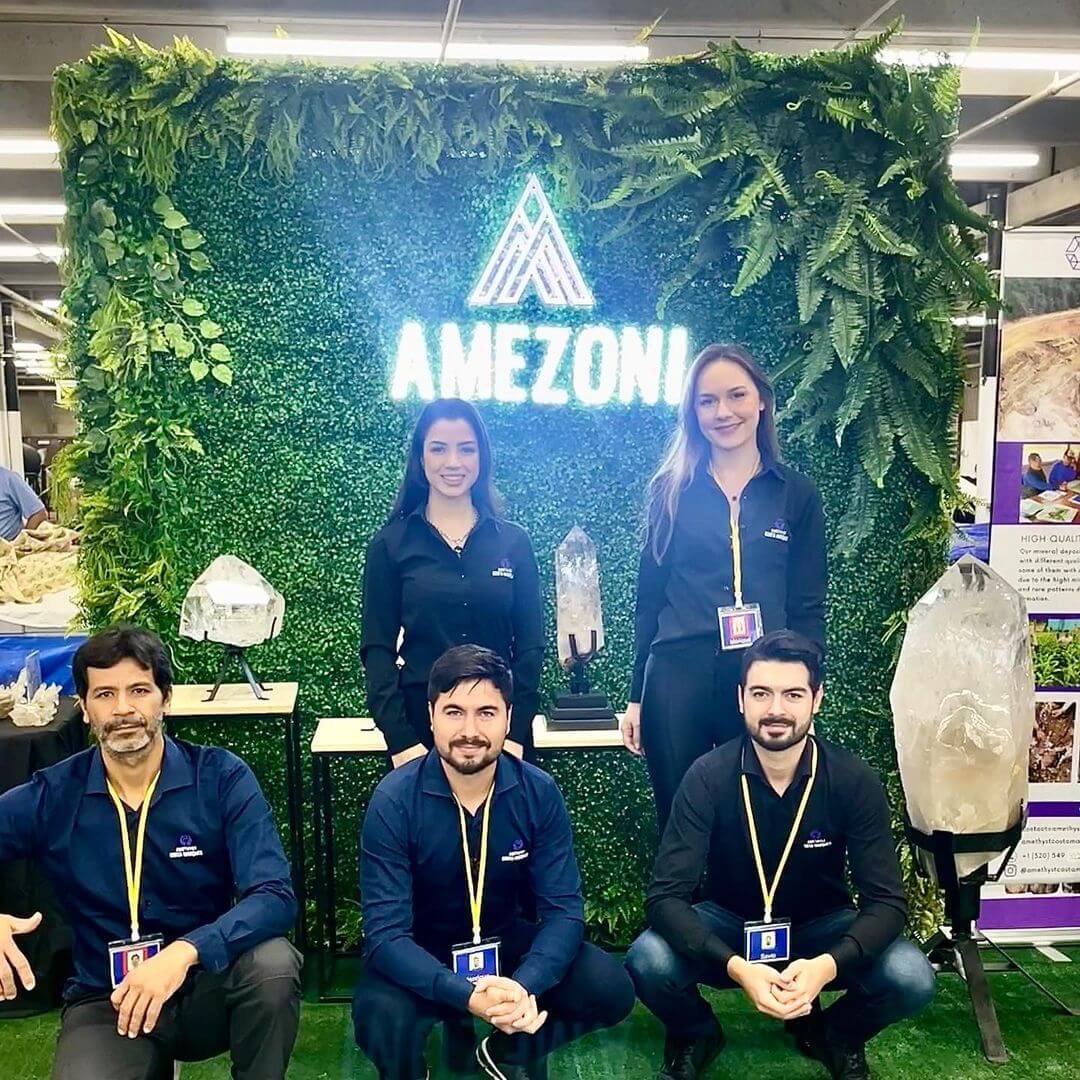 Denver Gem Show
Came Visit Us
About Us
We are a company specialized in providing crystals in bulk directly from the mines of Brazil.
Our passion for these precious crystals drives us to offer a wide variety of options to meet the needs of our customers.
We work closely with experienced miners to ensure that our crystals are of high quality and authenticity.
Our commitment is to provide exceptional products and reliable services, so you can trust us as your dependable crystal supplier.
Whether you're a reseller, holistic therapist, or energy healing enthusiast, we are here to cater to your needs and help you find the Earth's treasures that will delight and energize your life.
Join us on our journey in search of the natural beauty and healing properties of crystals!